"The Larry Steinhouse Show is an entertaining show highlighting land celebrating local business people and businesses. Larry's unique and fun interview style brings out the best in the guests of the show."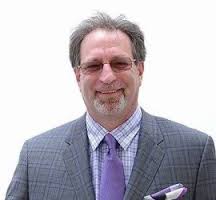 Larry Steinhouse, Host
Financial Coach
Real Estate Investor
Co-Founder Investor Schooling
This Facebook live show is recorded in a professionally equipped studio right off the Newtown Bypass in Middletown Township PA.  It transmits on 7 live Facebook pages to an immediate audience of over 7,500 people.
It is then posted on YouTube and on The Larry Steinhouse Show website for playback.
Our guests also get a copy of the show to embed on their website or YouTube channel and a copy of an MP3 for podcasting.
Guests are chosen for their uniqueness in personality as well as their business.  If you would like to be on the show, reach out and let us know!