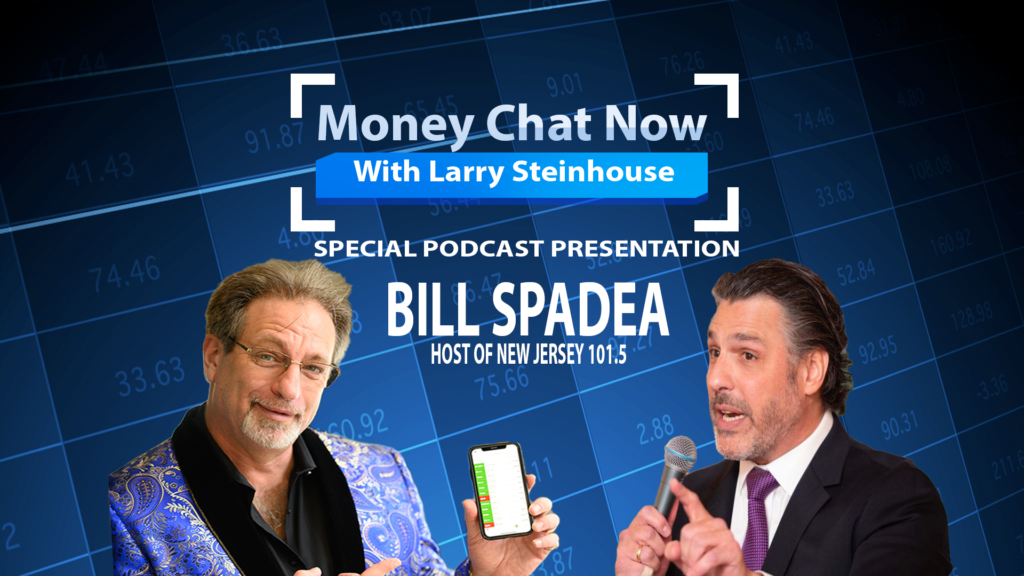 Larry Steinhouse Interviews Bill Spadea!
In this explosive interview, Larry Steinhouse hangs out with New Jersey's #1 talk show host and co-founder of the Common Sense Club, Bill Spadea!  Larry and Bill discuss all things politics, Common Sense Club, and just have an overall great time making each other laugh!
Make sure you don't miss this great interview!